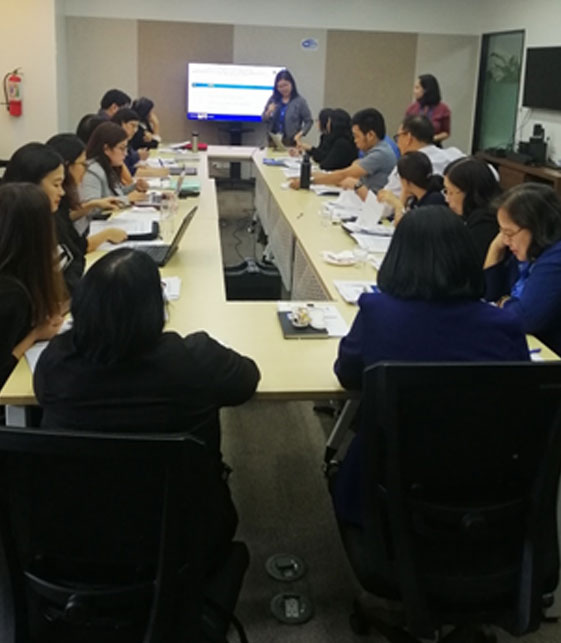 The Asian Social Project Services, Inc. (ASPSI) was contracted by the UNDP Philippines to conduct the Evaluability Assessment of Micro, Small, and Medium Enterprise (MSME) Development Plan and Priority Programs under the MSME Development Plan with a Process Evaluation of Government Support.
This assignment is aimed at the following:
Assess the evaluability of the MSMEDP;
Assess the evaluability of at least five flagship programs under the MSMEDP (implementation level);
Determine the efficiency and effectiveness of government's processes to coordinate and facilitate the development, implementation, and monitoring and evaluation of the MSMEDP, including alignment of MSMEDP objectives with the PDP and its results matrix (i.e. oversight level);
Assess the perception of MSMEs on the relevance and effectiveness of programs that cater to them; and
Provide recommendations that will lead to the attainment of a business environment conducive to the success of the MSMEDP.

ASPSI was hired to implement a Study on Measuring Awareness and Perception of NEDA, Ambisyon Natin 2040, and Philippine Development Plan, by the National Economic and Development Authority (NEDA). The results of this study will be used to develop a medium-term strategic communication plan that will guide DIS in setting targets and implementing strategies.

The Philippine Competition Commission (PCC) contracted ASPSI to Design, Develop and Conduct PCC Client Satisfaction Survey for 2019 which primary objective is to design and develop the PCC's client satisfaction survey instruments and methodologies for PCC external and internal services and conduct the 2019 client satisfaction survey for external stakeholders.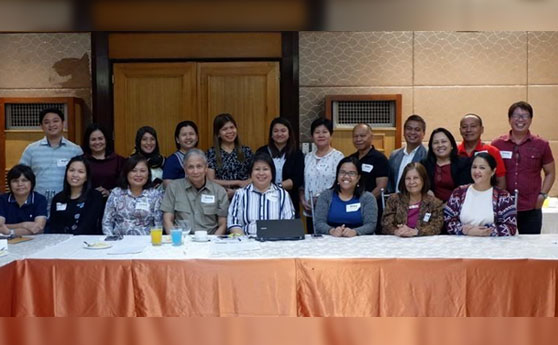 In the effort of the National Nutrition Council (NNC) to strengthen the competencies and capabilities of stakeholders including the nutrition workers through public education, capacity building and skills development, NNC has  engaged the Asian Social Project Services, Inc. (ASPSI) to provide technical assistance for the Development of eLearning Course on Local Nutrition Program Management for Local Nutrition Workers. This assignment involves the design, development and testing of a Learning Management System (LMS) using an open source platform MOODLE (Modular Object-Oriented Development Learning Environment; and the initial implementation and evaluation of eLearning course on Local Nutrition Program Management for local nutrition workers.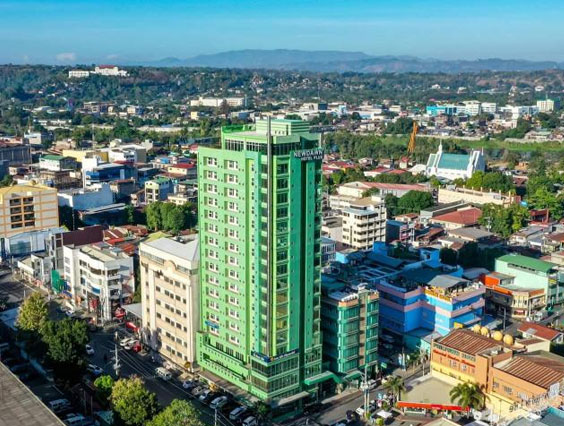 Picture from: https://www.agoda.com/new-dawn-plus/hotel/cagayan-de-oro-ph.html?cid=1844104
ASPSI was contracted by NEDA Region X to conduct the Assessment of the Informal Economy in Cagayan de Oro City. This assessment aims at the following:
Determine the economic activities, enterprises, and jobs in the informal economy in Cagayan de Oro City;
Identify the aggrupation of workers based on the nature of economic activities and employment categories in the informal economy;
Assess the contribution of informal economic activities to the local/regional economy; and
Determine policy implications and recommendations that address the identified issues and concerns (e.g., needed interventions that national and local governments/entities can do to secure the rights of the informal sector and bring them to the formal sector).